Why Evolution Is True
by Matthew Cobb
There are a few people out there who seem to doubt that many dinosaurs had feathers (I'm looking at you Steven Spielberg) and that birds are just one kind of feathered dinosaur that survived the end-Cretaceous mass extinction around 65 million years ago. To settle the question once and for all, here are some pictures.
Just look at this lovely wryneck, posted by @skokholmisland yesterday (Skokholm is an island off the south-west coast of Wales, less well-known than its neighbour, Skomer – I visited it on a field course when I was at school).
Doesn't it look all reptilian?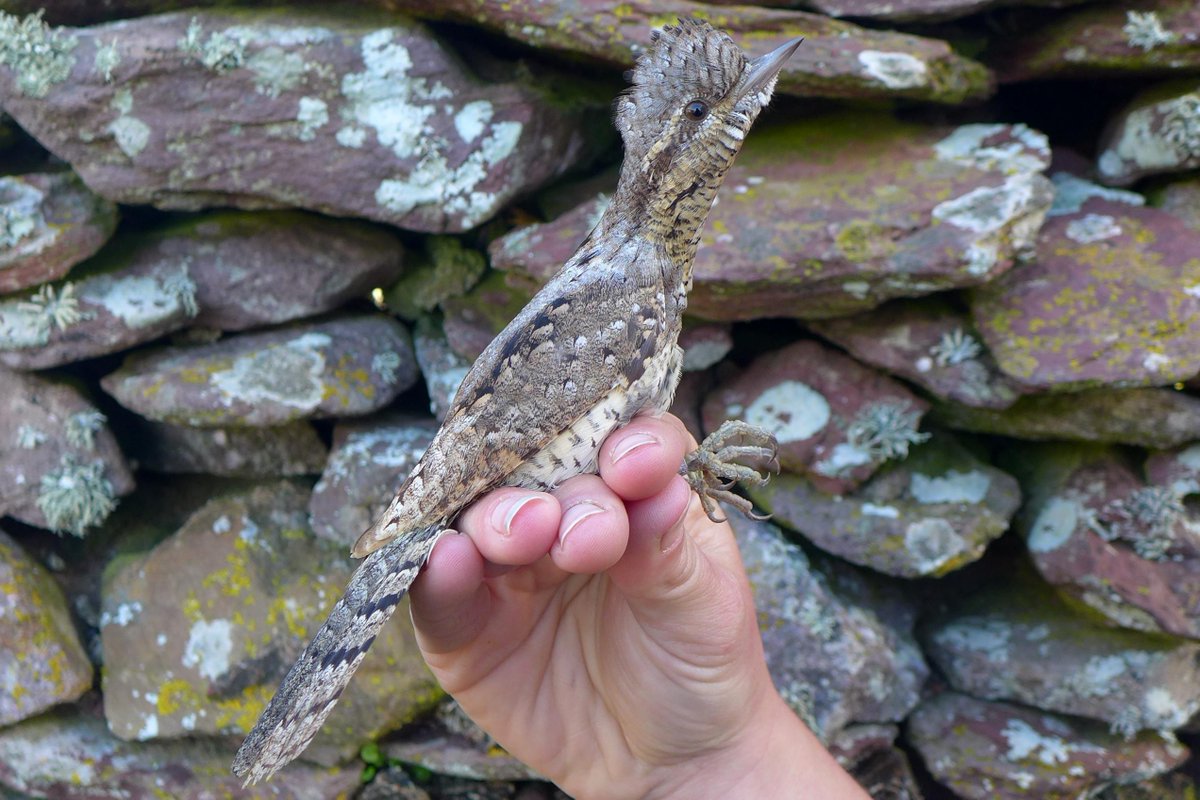 And if you are still a doubter, here's a fantastic illustration by paleoartist Mark Witton (you can buy copies of Mark Witton's fantastic art here), of Therizinosaurus as a terrifying giant pigeon:
Here's a typical illustration of Therizonosaurus, taken from Walking with Dinosaurs. Frankly, once you've…
View original post 60 more words